" Enrich the present , Enhance the future "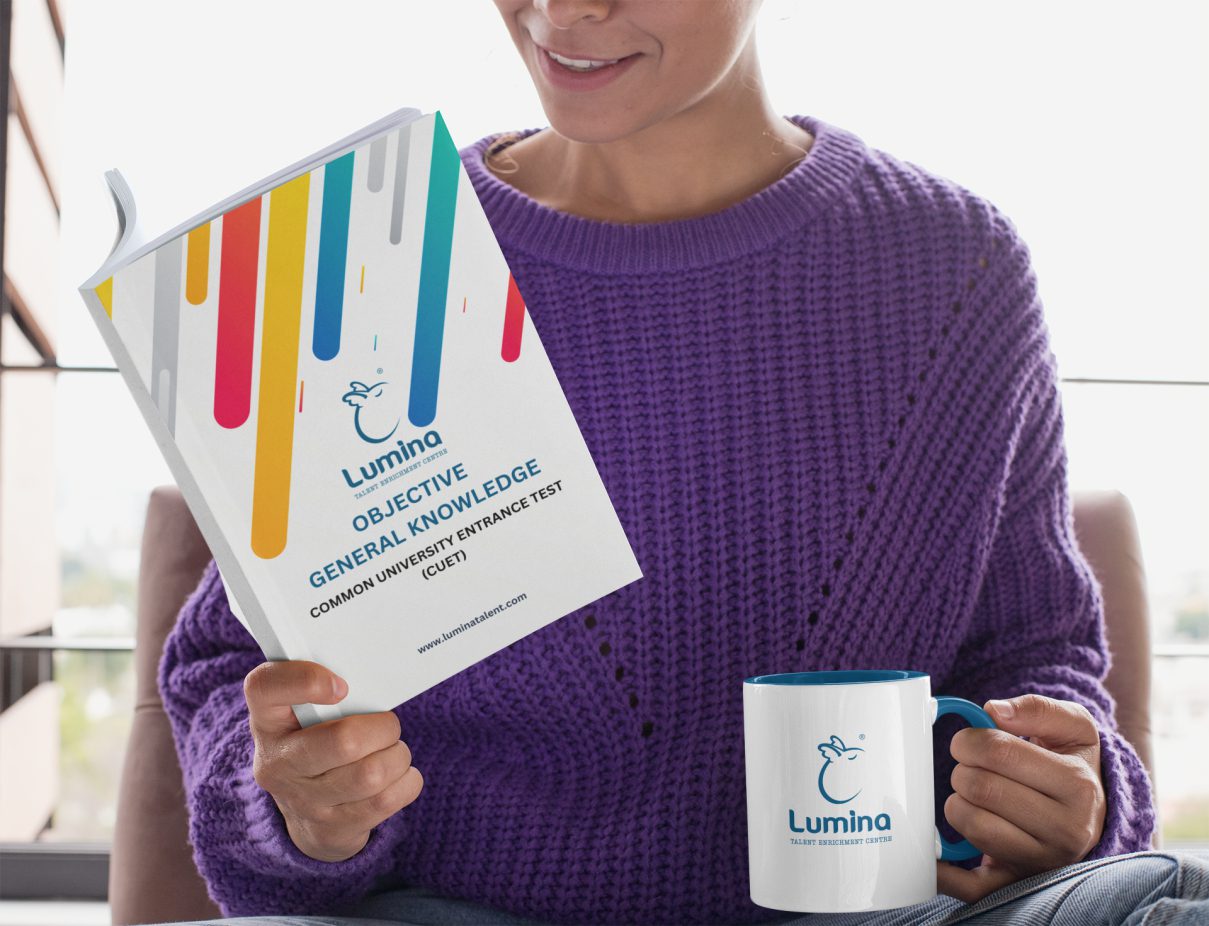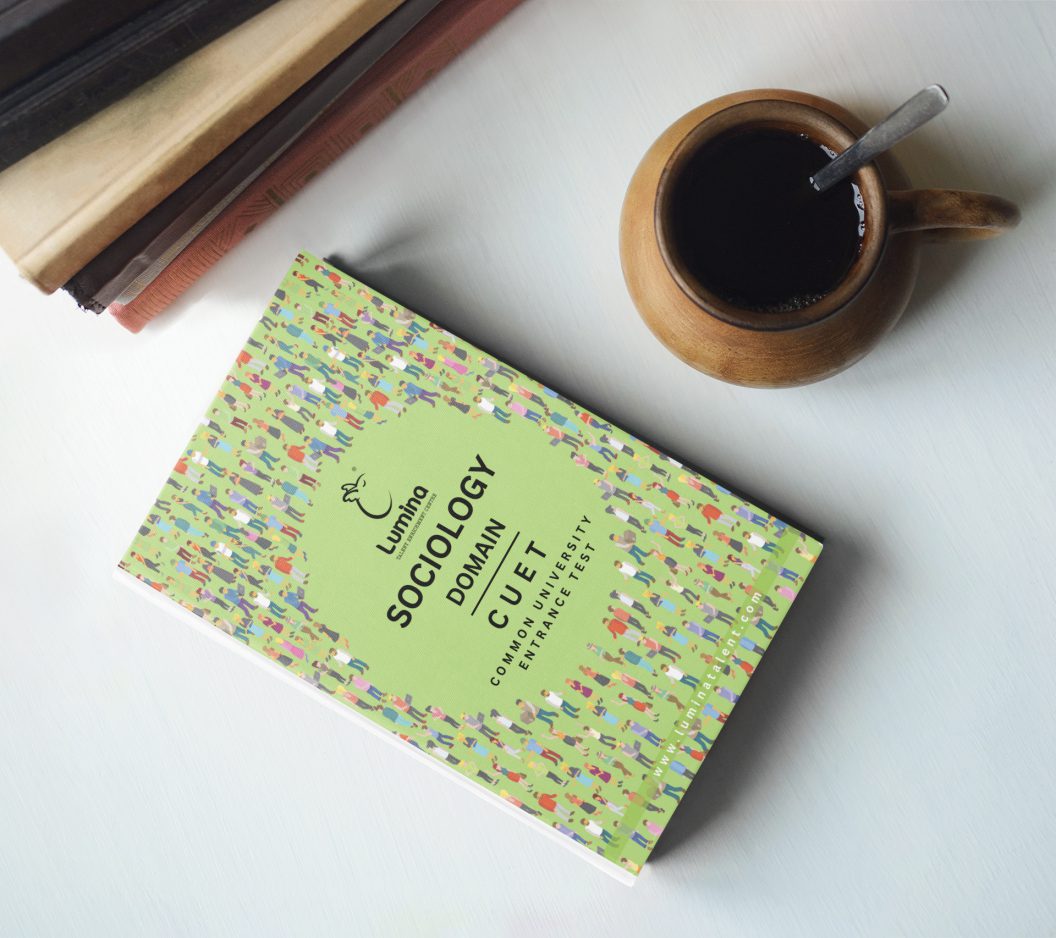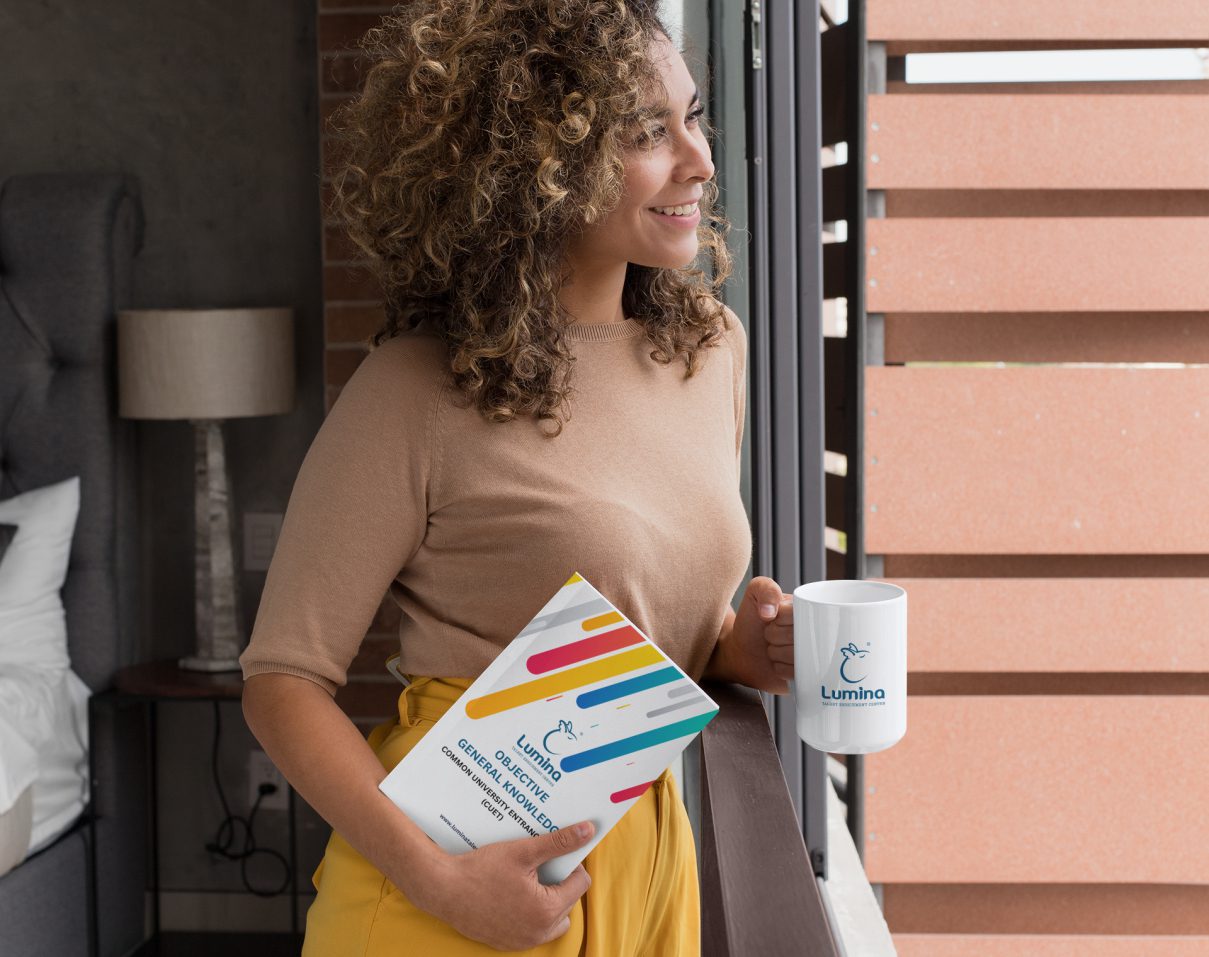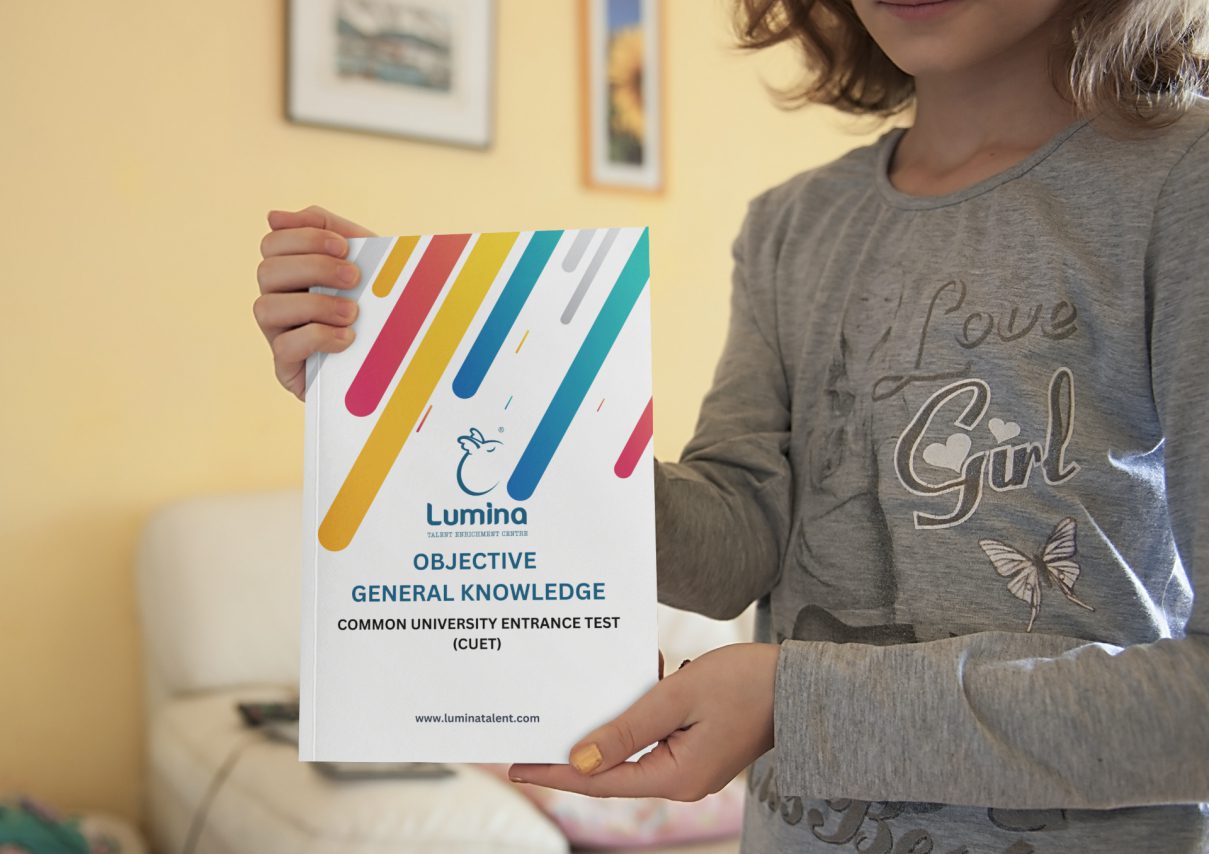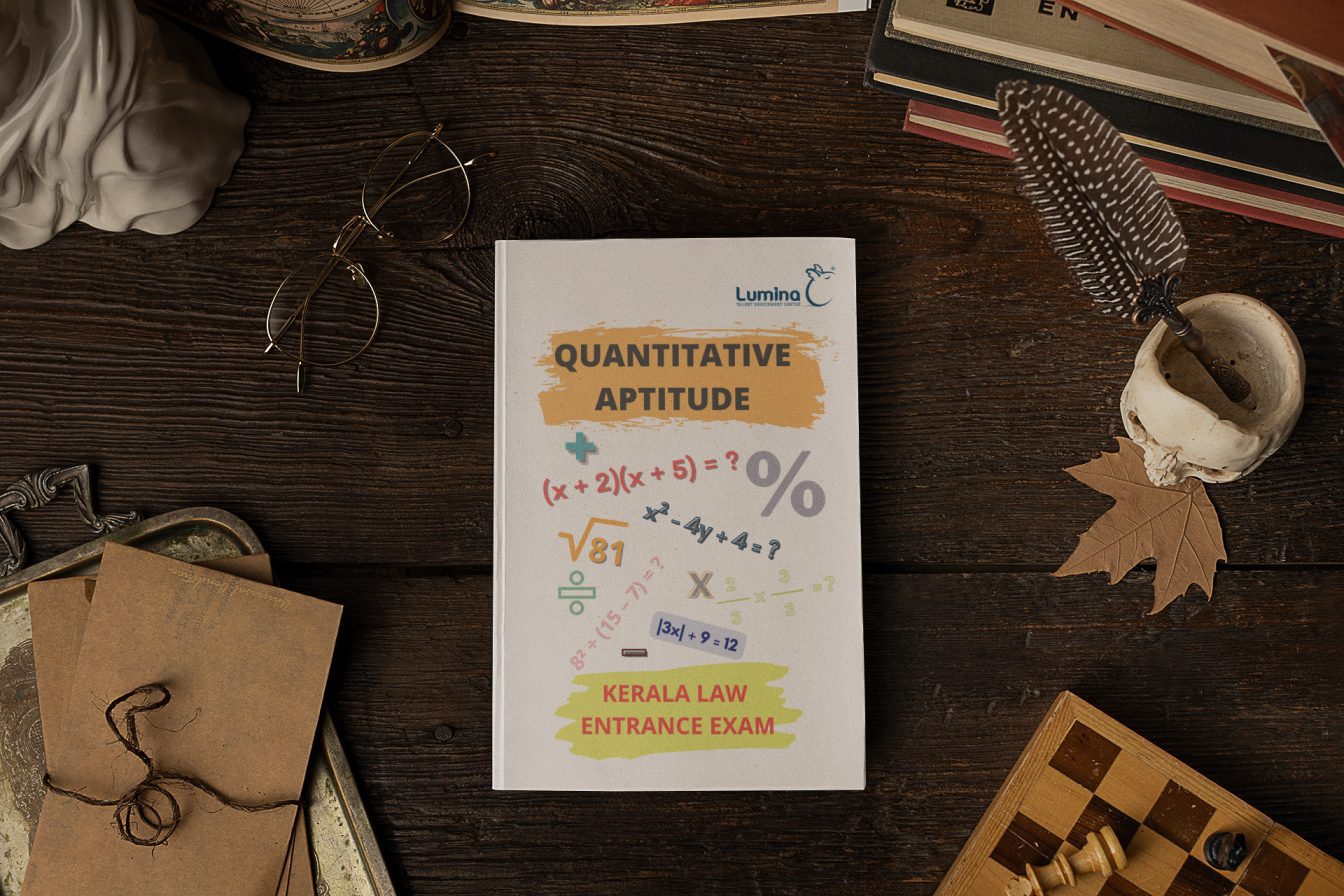 Pioneers in Humanities, Social Science & Arts Entrance Coaching with 12+ years of excellence.
The Common University Entrance Test -CUET, is an all-India exam administered by the Ministry of Education for students seeking admission to UG, PG, and Ph.D. programs. Numerous central, state and private universities accept students based on CUET Results. Thus, candidates only need to qualify for this one exam to participate in the admissions process at multiple universities. The test is conducted by the National Testing Agency (NTA).
Lumina Talent Enrichment Centre is a leading name in the choice for Humanities, Social Science & Arts entrance exam training centres in India. Our students have been consistent in securing top positions for major entrance exams at National Levels. This includes major Central universities, Delhi University, National law universities – CLAT, AILET, and several other prominent institutions. Career Counselling, Career advise, Mentoring or delivering lectures is not all that we do at Lumina, We took the challenge of undertaking a comprehensive analysis of CUET / CLAT and other all India Humanities Entrance Examinations. This way, we prepare custom-made study material and revise it with a proper strategy. This in fact enables our students to go straight through the entrance exam and crack it with ease.

Stream assessment after 10th
Aptitude development camp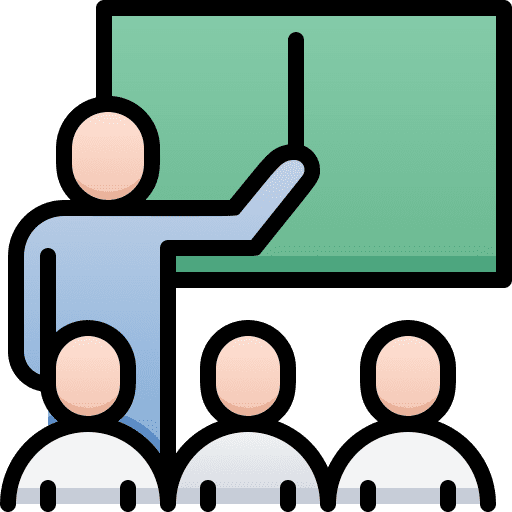 Well-structured & Formulated curriculum to crack the Entrance Exams with ease.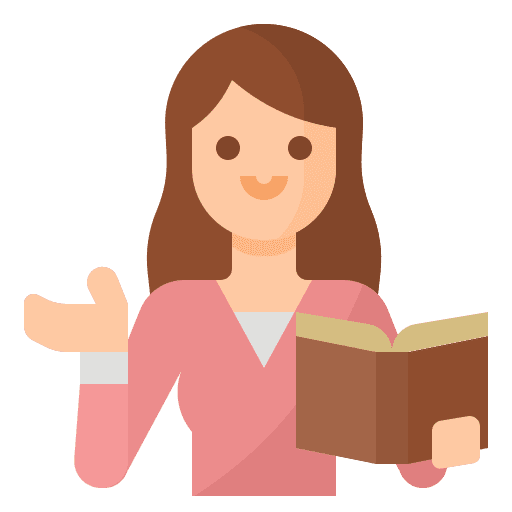 Our faculties are the best in class to handle academics and identify overall classroom goals.
Students can face the Entrance exams without fear with our Frequent mock tests.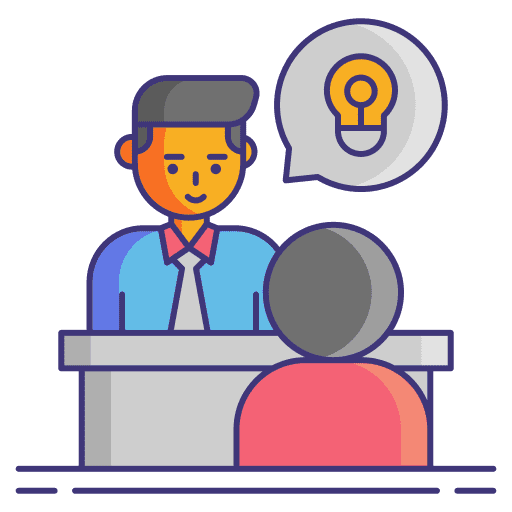 An exclusive career guidance and counselling program designed by Lumina TEC from the best academic advisors onboard.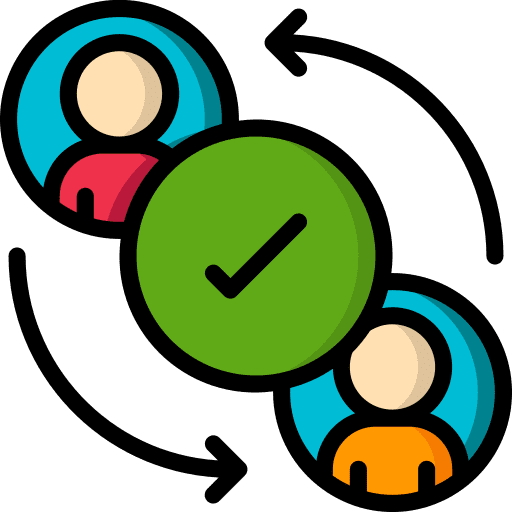 Interact with the students to assess their potential and provide guidance accordingly.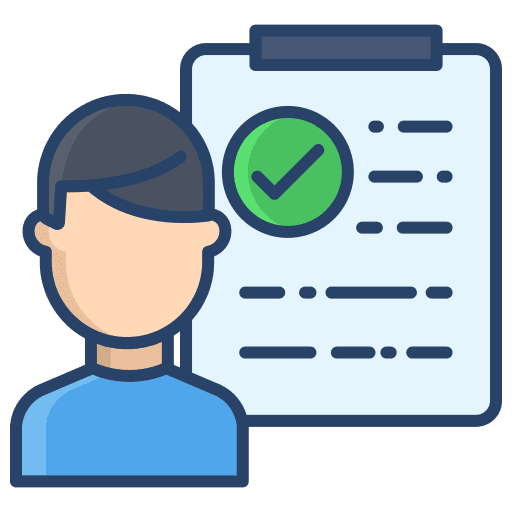 Update parents about students daily test results and their progress in studies.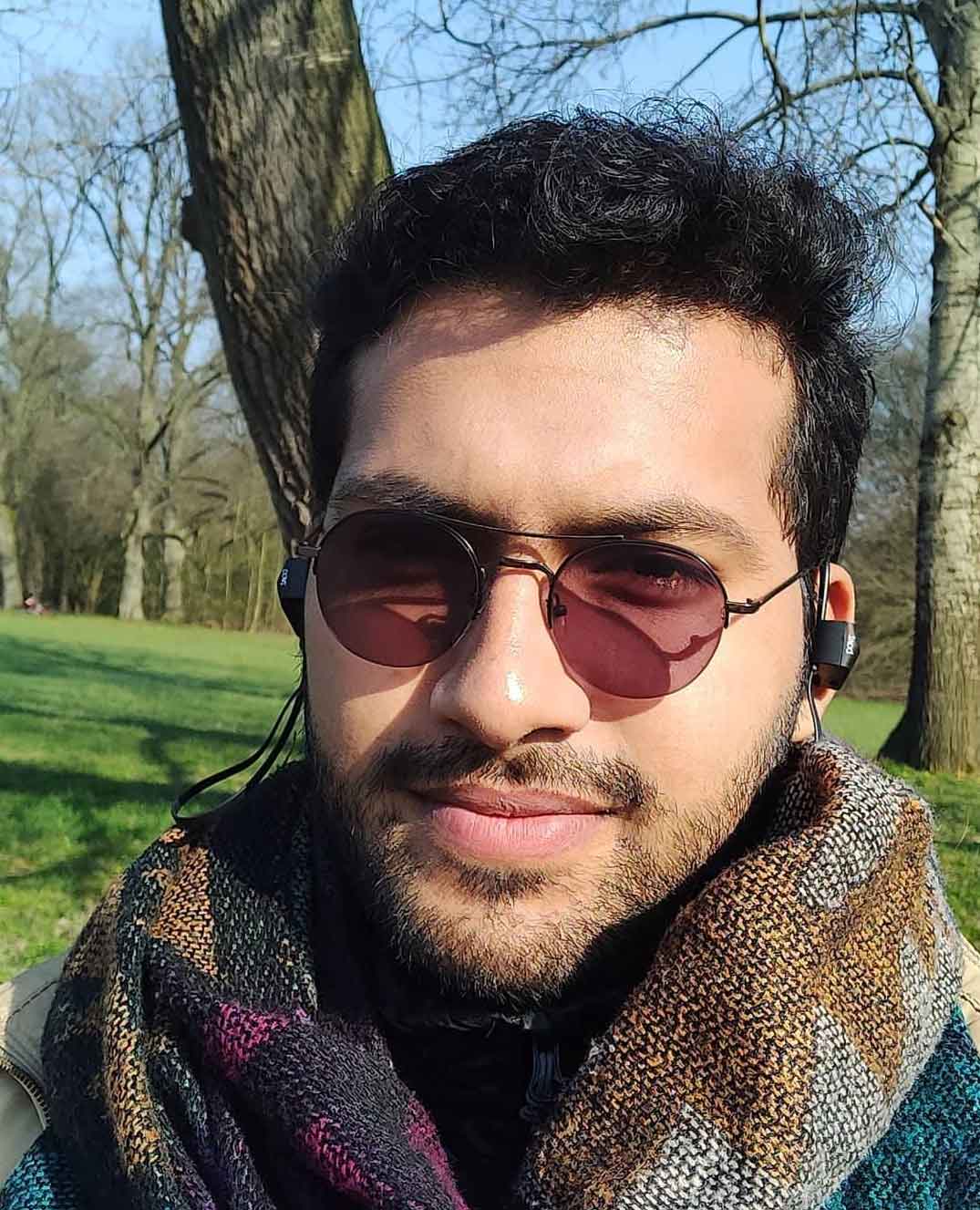 Undoubtedly Lumina is the perfect place to realise the true potential in you. The faculty, the classes and even the atmosphere has a positive air. You will improve yourself with the tremendous support and guidance from the faculty, that too, without you knowing. If you want to invest in yourself, look nowhere else-Lumina is your place!
Manjith nair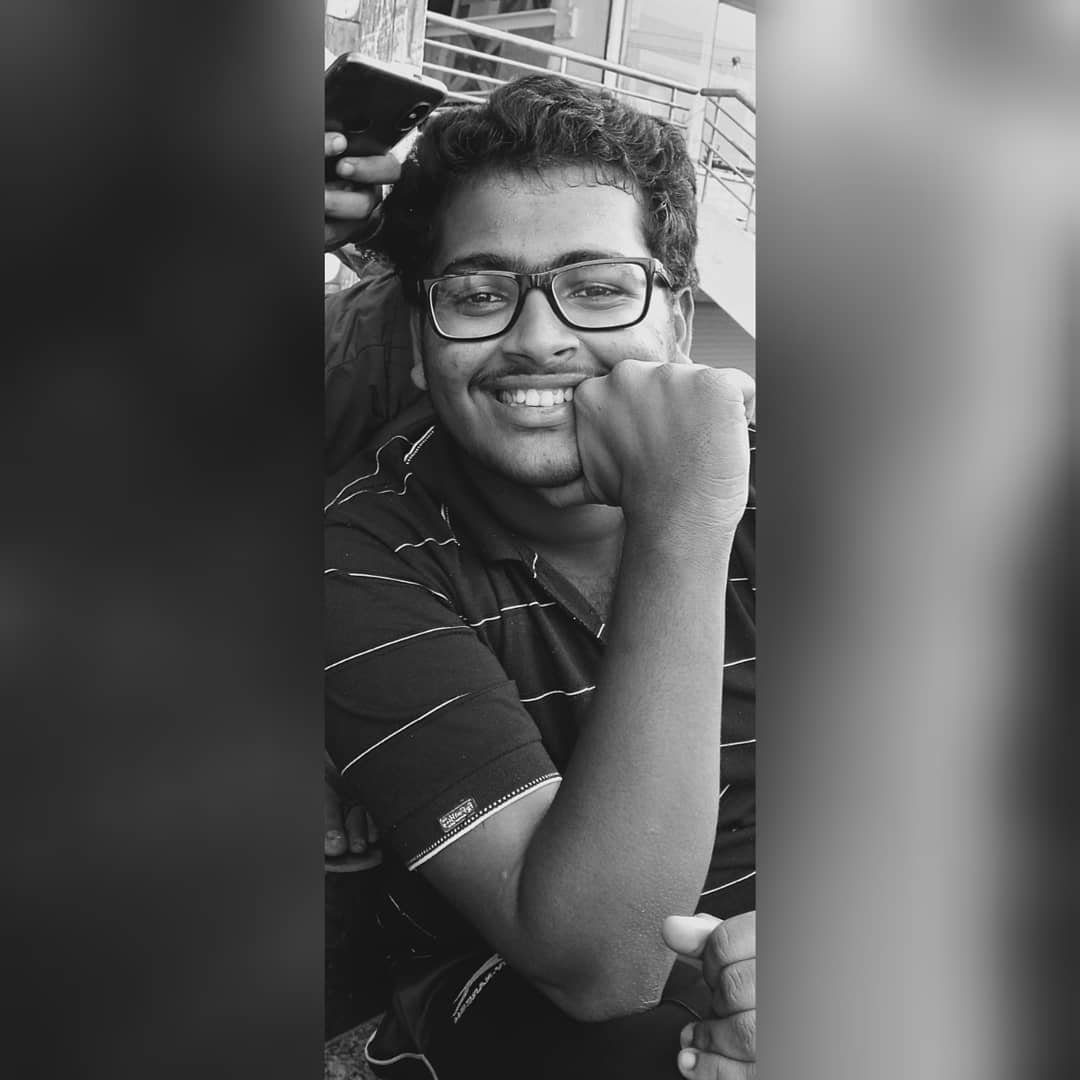 Great place… I studied there and i got 2nd Rank for TISS BAT 2018.
Aravind Syam
Place where i found my true potential.Perfect mentorship and great support from faculty side.
Abhiram V M
One of the best career guidance center in Trivandrum.. Undoubtedly the best one.. Highly professional one.. The people are not money oriented and gives their 100%for the students.. Very committed people.. Lot more to go.. Without a second thought you can enroll your children for a bright future.. God bless you people for the wonderful service you are providing for the betterment of the younger generation..
Lekshmi Ravindran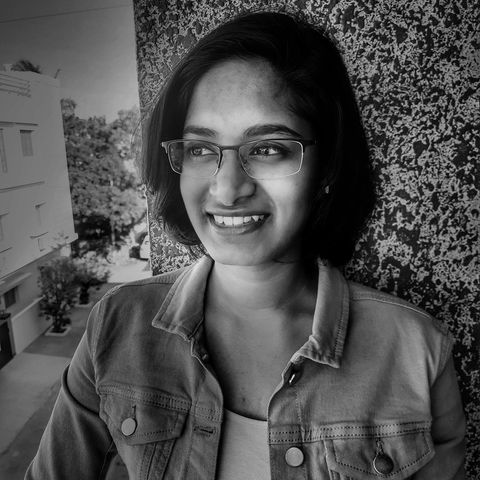 (Lengthy story, but it will definitely give a clear picture)
I'm a student of University of Hyderabad. I was in the Crash Course Batch of 2019.
I did not think of entrance exams till my boards got over, in fact I had no clue of how to approach them. In this puzzled state, I went to Lumina on 5th of April, nearly 15 days before my first entrance test (ET) and had the rest of the ETs follow subsequently within small intervals. To make matters worse, I was new to more than half of the subjects that were being taught ! The best part was that the professors precisely knew what was important for the ETs, which solved half of the problem. Just revising what was taught; approaching the management when in need; and dedicated preparation back home solved the rest half. Moreover, the management was very friendly and paid close attention to the needs of each individual student. I cracked the ETs of University of Hyderabad (UOH), Pondicherry University (PU), Benaras Hindu University (BHU), Cluster Innovation Center (CIC) of Delhi University (DU), Christ University and HSEE of IIT Madras. This wouldn't have happened without Lumina for sure ! The reason why I'm sharing this is that, I was in a precarious position and if I managed to crack a few of the ETs, then one who joins from the beginning of the crash course batch will definitely make it to the university of one's choice !
Vijayalakshmi Gurulingam

ARIKUPURAM BUILDING,
DHANYA-REMYA THEATRE ROAD,
NEAR AYURVEDA COLLEGE,
THIRUVANANTHAPURAM, KERALA 695001
Contact No : 9747922223 | 9747922228
Email : info@luminatalent.com
REACH US FOR MORE INFORMATION !
© 2022 | All Rights Reserved – Lumina TEC
© 2022 | All Rights Reserved – Lumina TEC